I'm Tia, the face behind Little Miss Lionheart.
Despite struggling with what I thought was anxiety for most of my life, being brave is at the heart of my life, work, and relationships. At the age of 28, I discovered that "anxiety" was mostly ADHD (with a little social anxiety mixed in for good measure, I guess). 
Alright, backing up just a bit…
I grew up in the mountains for North Carolina. My husband, AJ, and I met there when we were set up on a blind date by his cousin. Who knew that would work out, right? I was 17 at the time and he was 21. You're going to think I'm crazy (I mean, sometimes I think I'm crazy), but we got married when I was 18. I know, I know…but it's worked out. 10 years and 2 dogs later, that is.
Speaking of the dogs…aren't they the CUTEST?!
Mars has the personality of a grumpy old man but you'd never know that he once was a mass chicken killer. He looks so innocent. It's true though. He dug his way into a chicken coupe a few years ago. I came outside to find a barren wasteland, no chickens in site and a crazed Mars prancing proudly where chickens once lived. Don't let the innocent look fool you.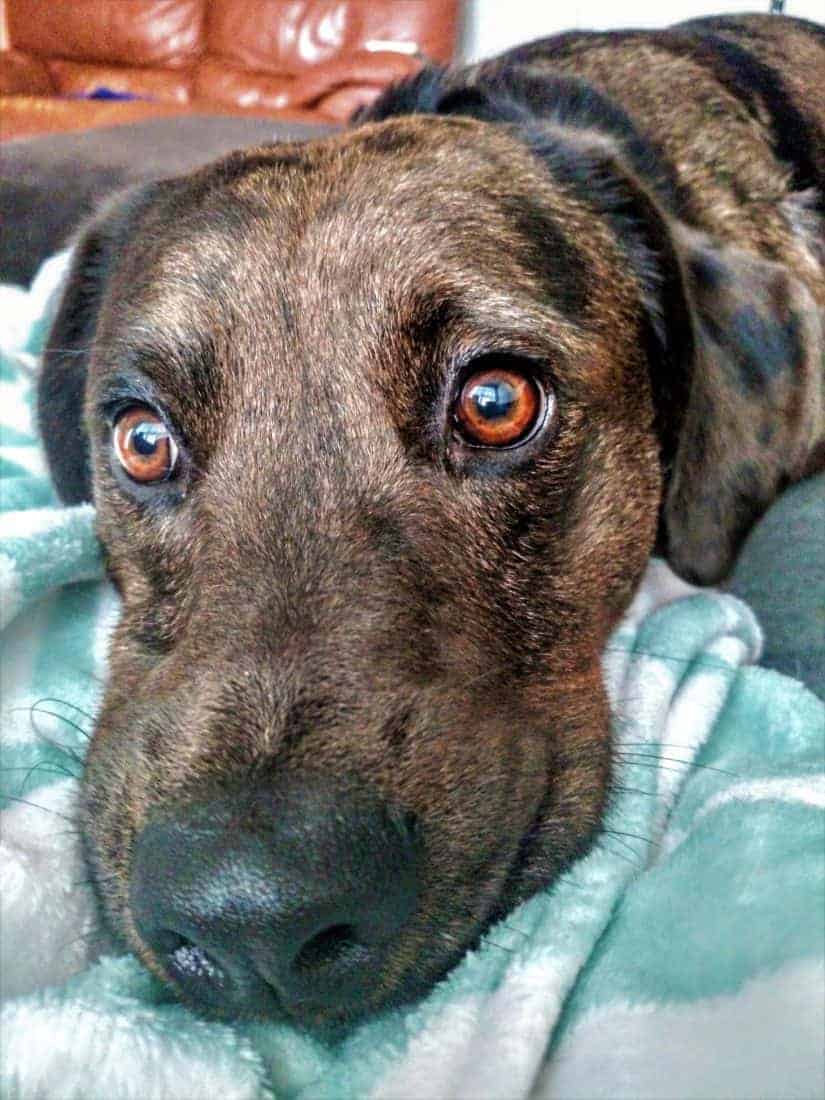 Zeus, on the other hand, is like a little boy on sugar high. His favorite thing in the world is fetch. He gets so excited to chase a ball that he doesn't pay attention to where he's going so he's constantly crashing into things. I swear he's an ADHD dog. That might be why we get along so well.
As you can image, these two are quite the pair! They've been with me through so much. I may be shy with people but I'm never a stranger to a dog…any dog.
I'm known for my love for coffee (the muggle version of Felix Felicis) and my obsession with all things Harry Potter. When I was a kid, my sister called me a cool nerd. I've embraced that over the years, growing more nerdy as time goes by!
That's me. I hope you'll stick around and tell me more about you. Comment, email me, drop into my facebook page or join my group. Despite social anxiety, I do enjoy getting to know my readers!